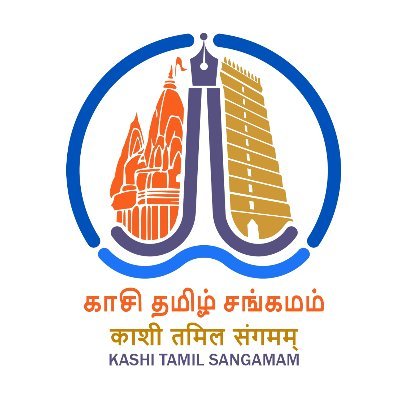 The month-long Kashi Tamil Sangamam, which began in Varanasi recently celebrates the many aspects of the historical and civilisational connection between India's North and South.

Some 2,400 people from Tamil Nadu will be taken to Varanasi in groups for visits that will last eight days and will include, besides an immersive local experience, trips to Ayodhya and Prayagraj.

The broader objective is to bring the two knowledge and cultural traditions (of the North and South)closer, create an understanding of our shared heritage and deepen the people-to-people bond betweenthe regions.

This is in sync with the National Education Policy, 2020 which emphasises on nurturing a generation that is modern and in sync with the 21st-century mindset, while being rooted in the Indian culture and ethos.

BHU and IIT-Madras are knowledge partners for the event, and the Ministries of Culture, Tourism, Railways, Textiles and Food Processing have been roped in as stakeholders, besides the government of Uttar Pradesh and the Varanasi administration.

Educationist Chamu Krishna Shastry, chairman of the Bharatiya Bhasha Samiti under the Ministry of Education that proposed the Sangamam.

The connection between the traders dealing in silk saris and textiles from Banaras and Kanchipuram, and architectural, culinary, and other kinds of connections are evident.